Français
Le vigneron et sa famille vous accueillent sur leur domaine au rez de chaussée d'une ancienne grange rénovée.
Différentes formules permettent de déguster les vins: au verre ou à la bouteille avec des plateaux de fromage charcuterie ou autres selon vos souhaits.
Nous proposons également des boissons sans alcool.
Notre caveau peut accueillir 20 personnes à l'intérieur et par beau temps 15 personnes supplémentaires sur la terrasse et 8 sous le couvert.
Nous vous recevons de manière individuelle ou en groupe.
Possibilité d'acheter du vin à l'emporter.
Sur demande, promenade dans les vignes avec le vigneron
N'hésitez pas à prendre contact avec nous,
+41 (0)79 259 26 49 Patricia ou
+41 (0)79 645 40 66 Denis
Deutsch
Der Winzer und seine Familie begrüßen Sie auf ihrem Anwesen im Erdgeschoss einer alten renovierten Scheune.
Verschiedene Rezepturen ermöglichen es Ihnen, die Weine im Glas oder in der Flasche mit Platten mit Wurstkäse oder anderen nach Ihren Wünschen zu probieren.
Wir bieten auch alkoholfreie Getränke an.
Unser Keller bietet Platz für 20 Personen im Inneren und bei schönem Wetter 15 zusätzliche Personen auf der Terrasse und 8 überdachte Personen.
Wir empfangen Sie einzeln oder in einer Gruppe.
Auf Wunsch Spaziergang in den Weinbergen mit dem Winzer

Wir freuen uns auf Ihren Anruf oder Email :
+41 (0)79 259 26 49 Patricia oder
+41 (0)79 645 40 66 Denis
English
The winemaker and his family welcome you to their estate on the ground floor of an old renovated barn.
Different formulas allow you to taste the wines by the glass or by the bottle with platters of charcuterie cheese or others according to your wishes.
We also offer soft drinks and take away.
Our cellar can accommodate 20 people inside and in good weather 15 additional people on the terrace and 8 under cover.
We receive you individually or in a group. On request, walk in the vineyards with the winemaker.

Please contact us at any time
+41 (0)79 259 26 49 Patricia or
+41 (0)79 645 40 66 Denis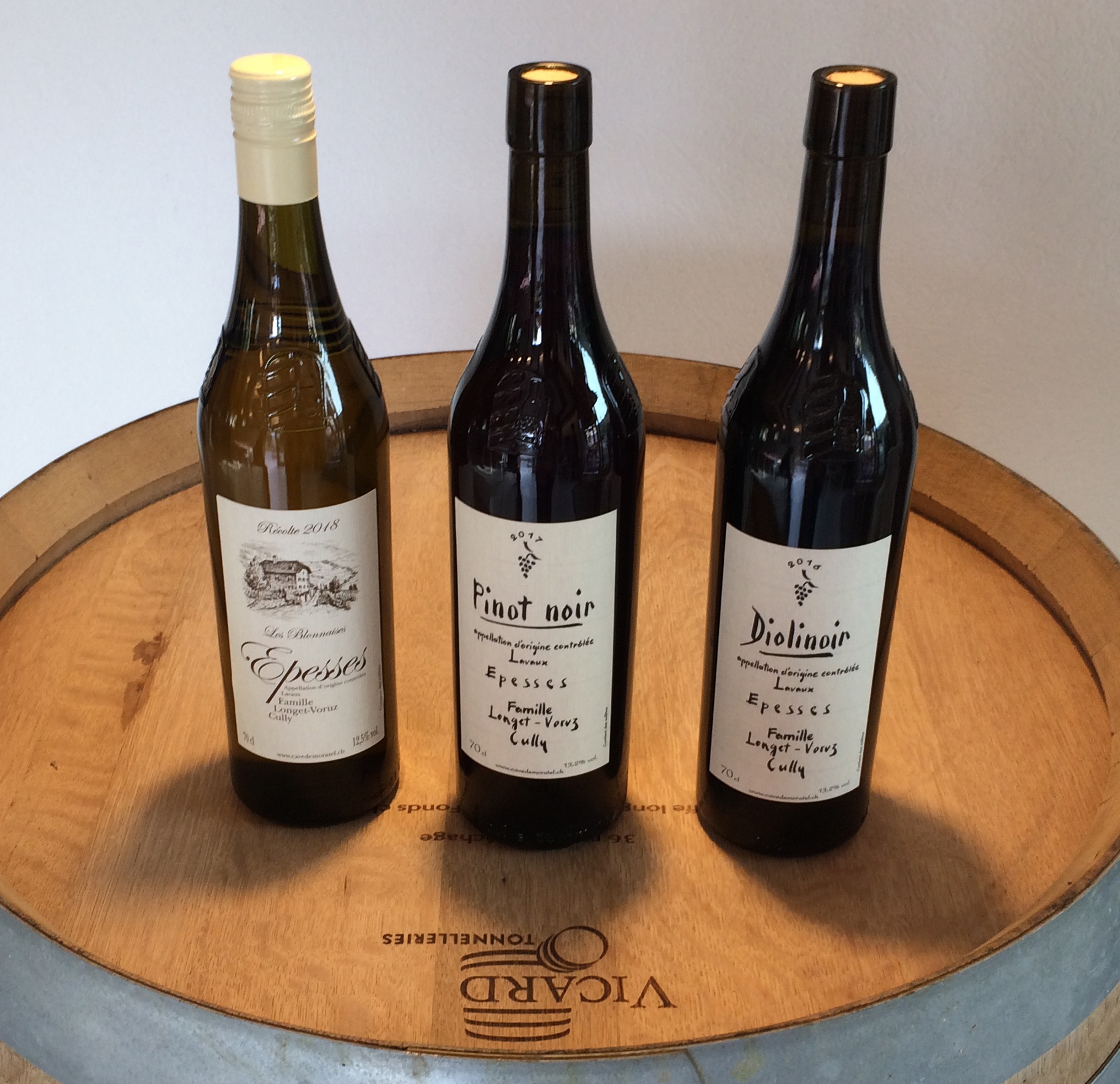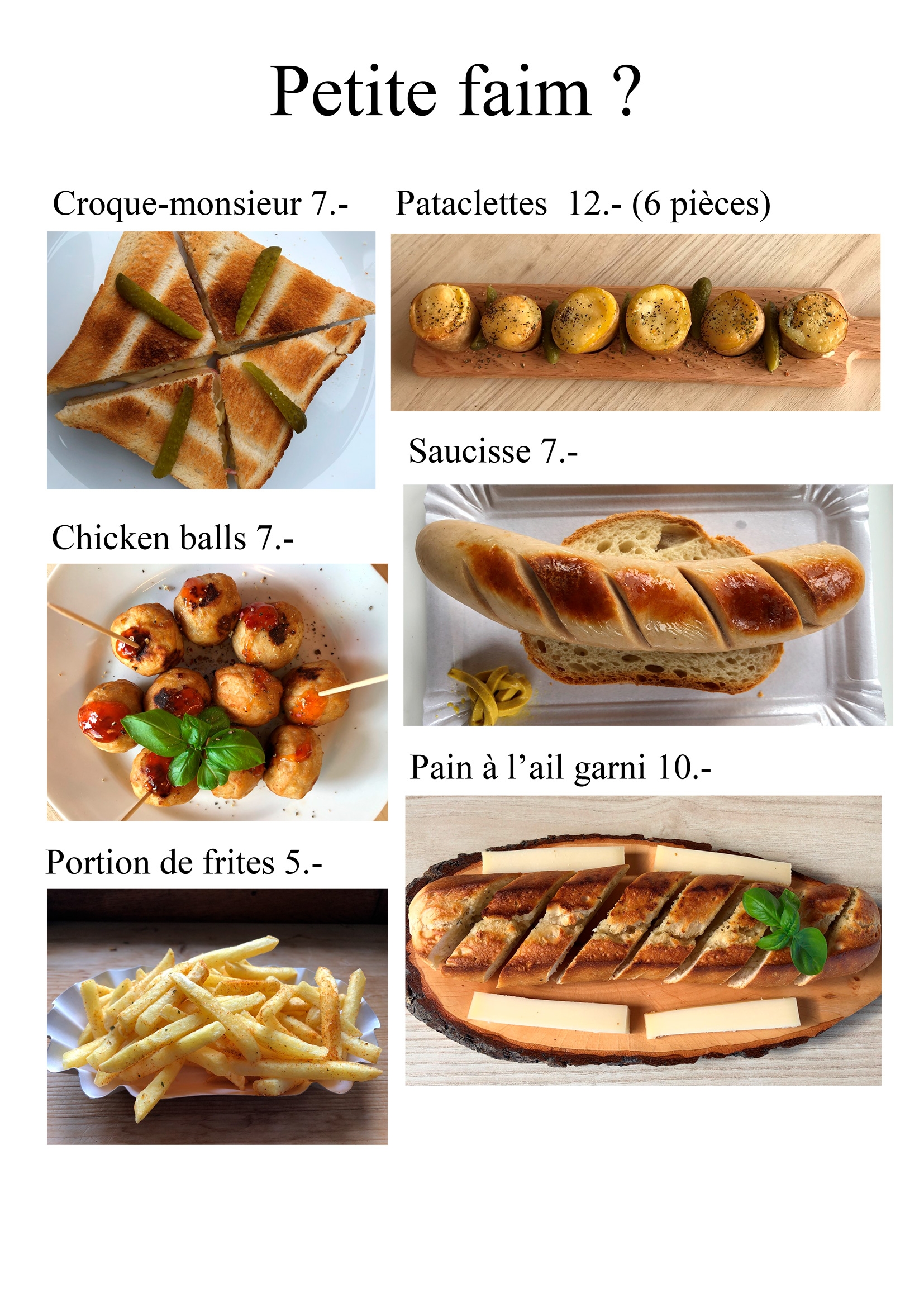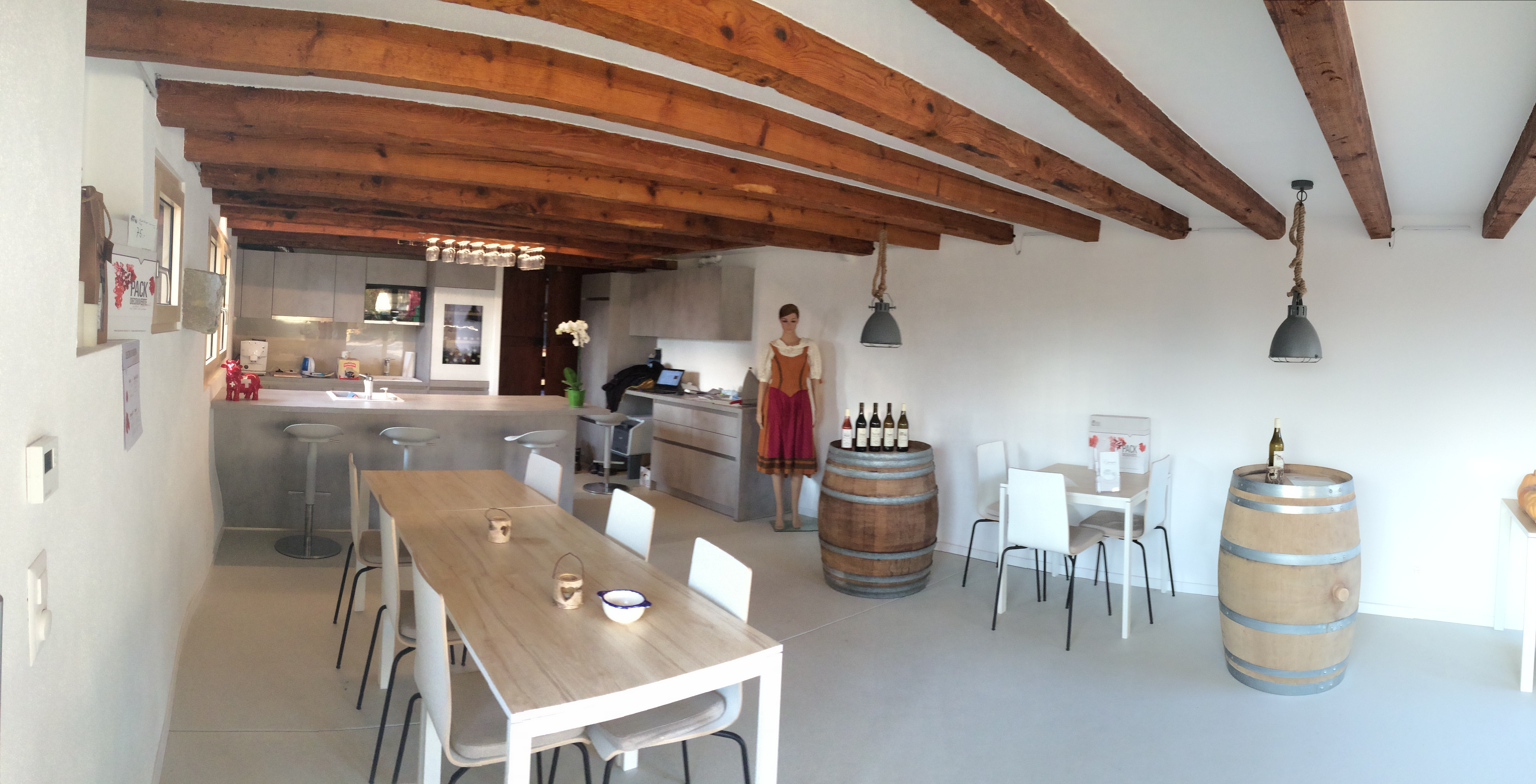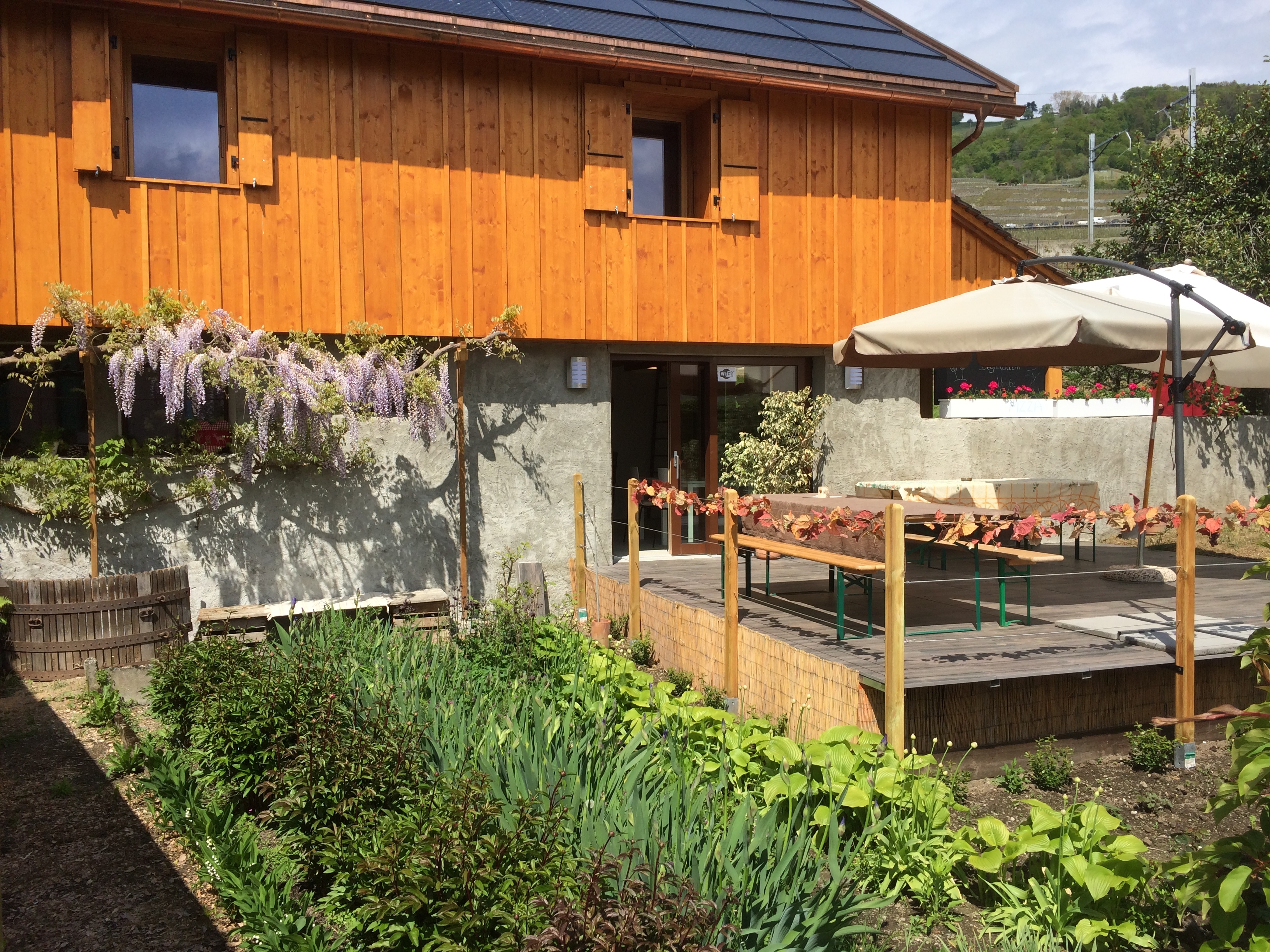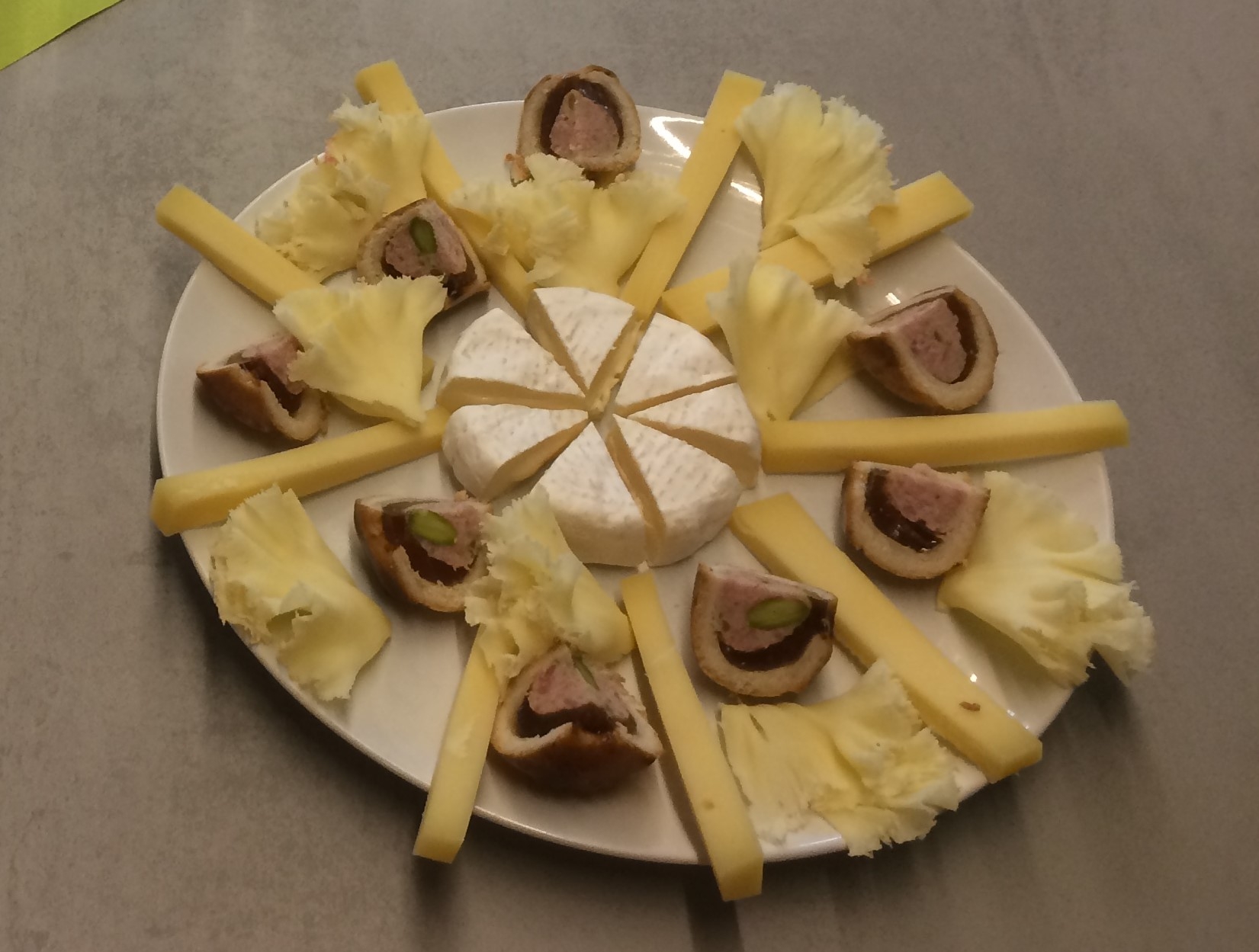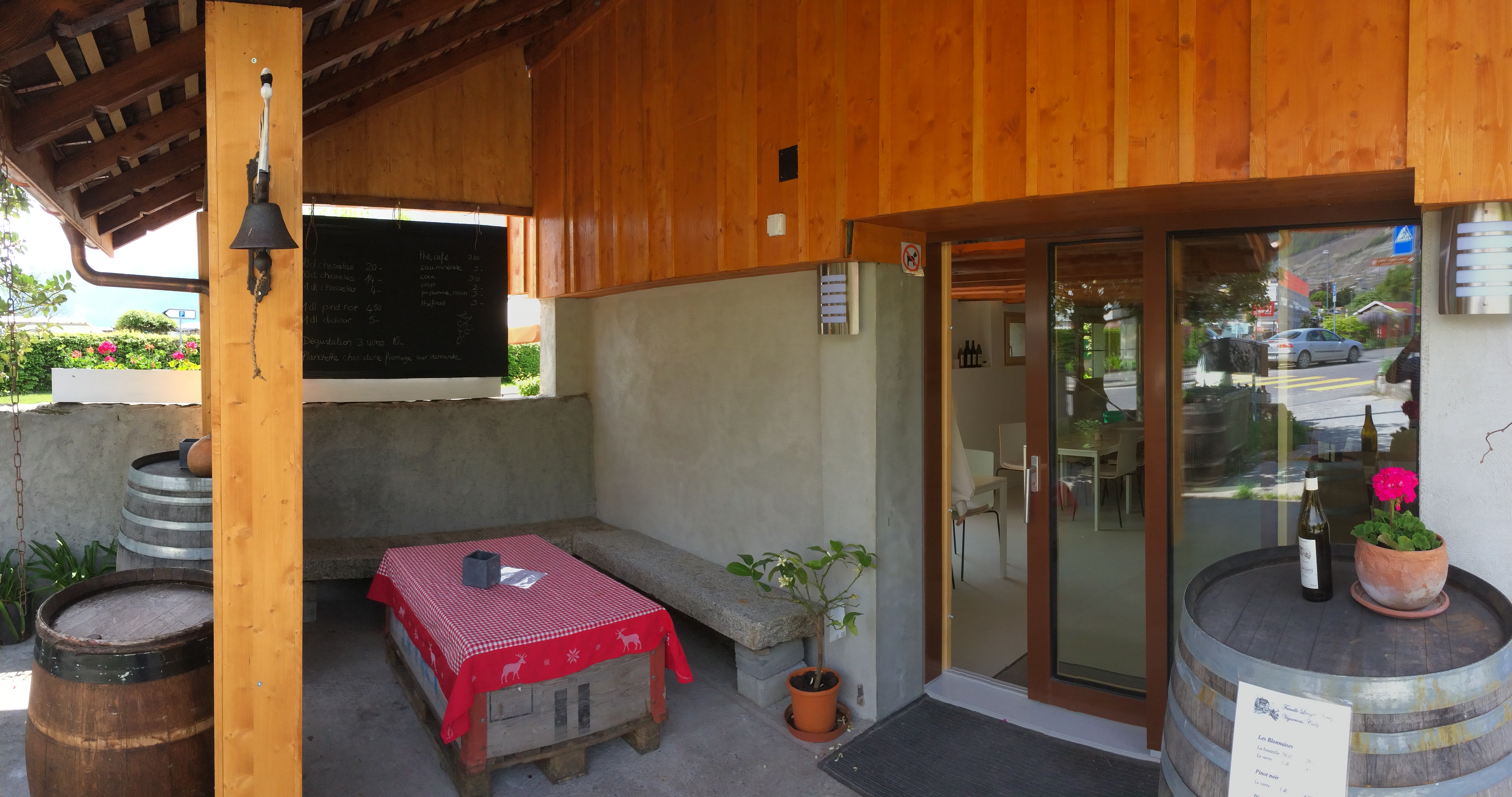 Cave de Moratel
1096 Cully - Suisse
Tél. +41 (0)79 645 40 66
e-mail : longetvoruz@cavedemoratel.ch